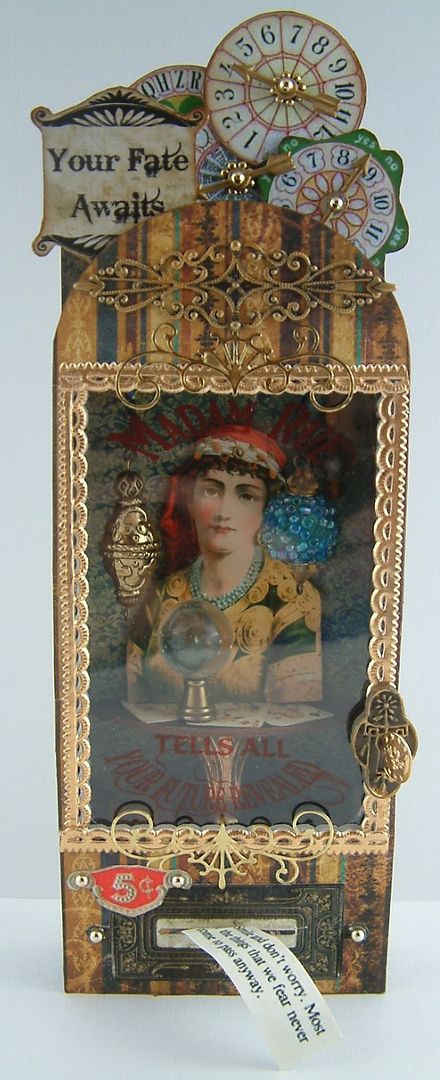 FortuneTelling Machine Tutorial from Artfully Musing
I have spent hours and hours on youtube and blogs and have never been more inspired than when I visit Artfully Musing's blog. I may have shown you this before, but my heart skips a beat every time I look at her art...so I just wanted to share again. Just click on the burgundy links and be amazed at the creativity you will see!
The one above is for the Fortune Telling Machine pictured to the right and this second link is for
Absolutely Stunning Christmas ideas
like these....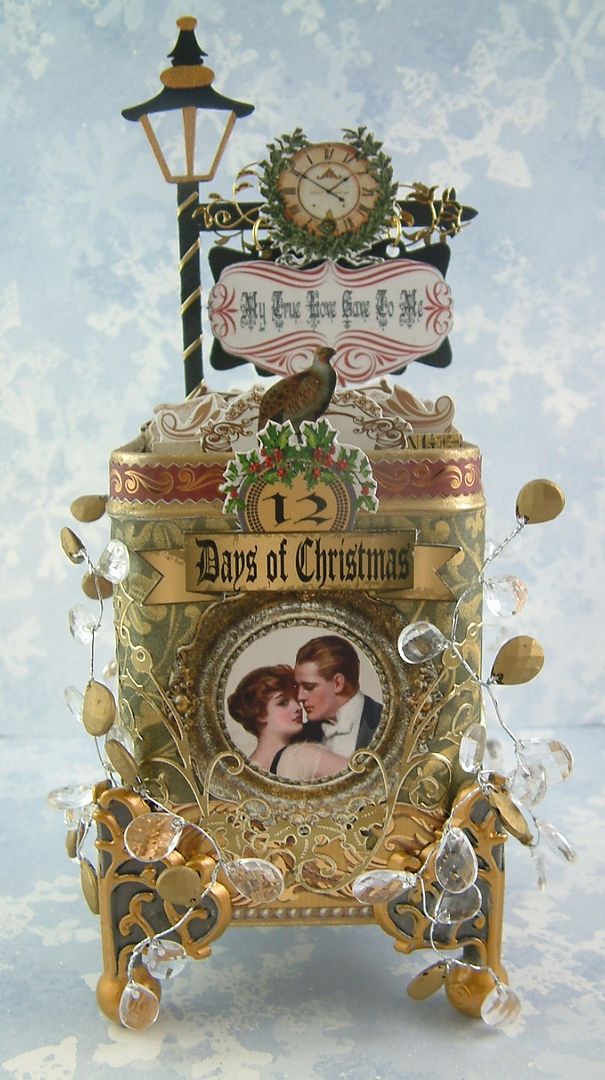 Just wanted to share.....sigh......now back to drooling.....
Enjoy!
Molly D