Well I did it! I have wanted to for a long time, and I finally did it!
I opened an Etsy Shop. Here's the link:
MollysGiftsandCrafts
I have so many beautiful scrapbook supplies and ideas to share and have just started putting some of them in this new shop. I can't wait to add so many more.
I am thinking of adding listings for custom made pages, albums, titles, lace kits, handcraft gifts and so much more....
well, I think you can see why I sure would appreciate your input.
So far, I have scrapbook kits, layout kits, one of a kind handcrafted albums and some of my favorite supplies to offer. But I would love to hear from you, what else would you like to see in the new shop?
I know your time is so valuable, but please take a minute, take a look and let me know what you think. I am not going to launch on youtube or facebook for a few more days. But I wanted to get your opinion on how to make this fun new shop even better.
Here are a few pictures from the new shop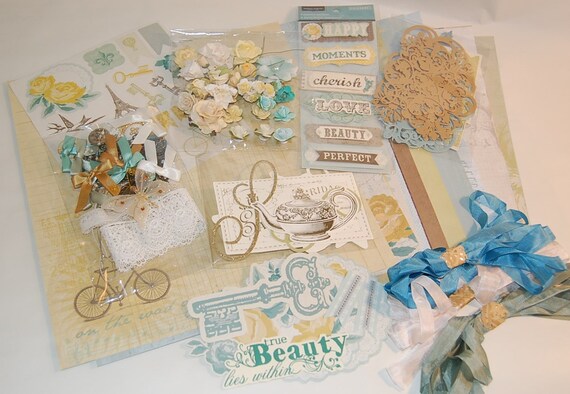 Yellow and Blue Vintage Scrapbook Kit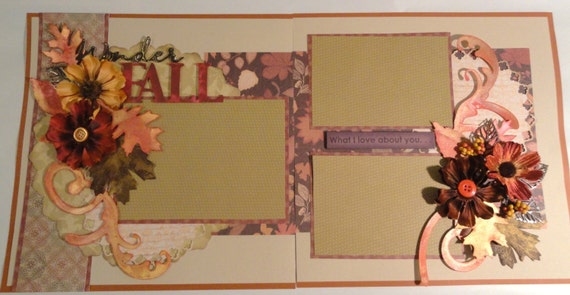 WonderFall Scrapbook Layout Kit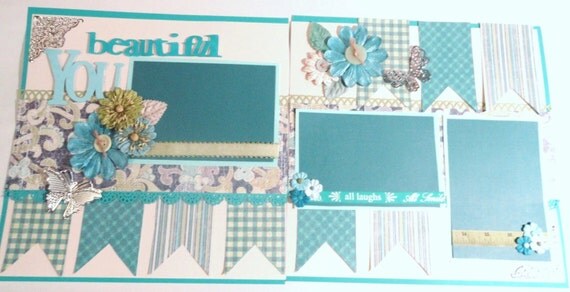 Beautiful You Scrapbook Layout Kit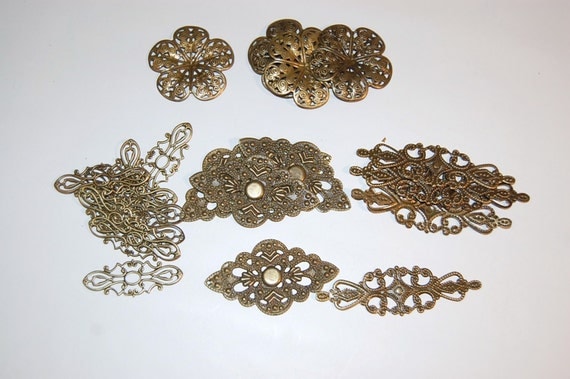 25 Pc Metal Embellishment Kit
Well, Thank You so much for your time and any ideas or comments you share.
hugs,
Molly